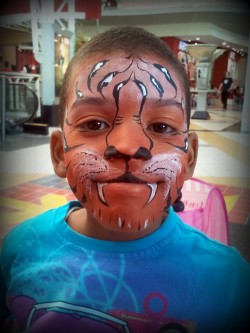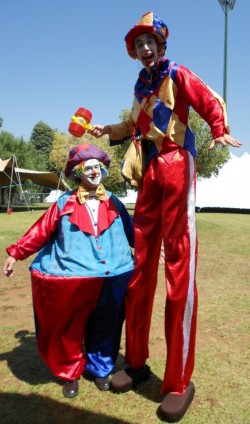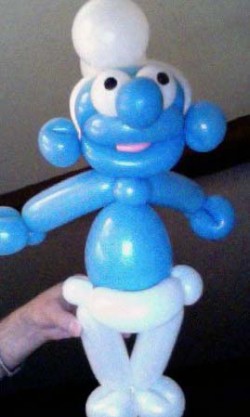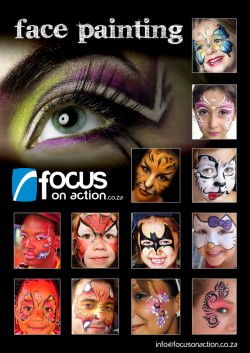 Sparkles Entertainment (Mr. & Mrs. Sparkles) Options and Packages for parties and events: (Scroll down for pricing)
ENTERTAINER/ FACE PAINTING:
Beautiful, professional grade non toxic face and body paints. See pictures below.
ENTERTAINER/ GLITTER TATTOOS:
Glitter Tattoos are the hottest body art trend in the world today. Our Glitter tattoos are waterproof so perfect for pool parties and events of any kind. Beautiful and sparkly they are loved by young and old. Dermatologist approved they last up to 7 days.
ENTERTAINER / EXQUISITE BALLOON FIGURES:
Spider-man, Motorbikes, Butterflies and hearts with teddy bears, Disney Characters and almost anything you can imagine can be crafted out by our balloon artists.
STILT WALKER/ BALLOON MAKER/ COMEDY MAGIC
A stilt walker who entertains young and old alike by making balloon figures, doing comedy magic, or a combination of both.
CHILDREN'S PARTY GAMES:
Freeze dance, pop the balloon, musical chairs, etc.
MAGICIAN:
We have a brilliant, half an hour comedy magic show that can be performed on stage or for smaller groups of children. Additional costs may apply above standard rates.
STANDARD RATE FOR 1 ENTERTAINER starting from $150 per hour or ask us about our 2 hour special party package.

                ** CALL Mrs. Sparkles on (512) 999-4071 FOR AVAILABLE SPECIALS **
You may also submit a request for a quote for entertainment by Mr. & Mrs. Sparkles by going here: http://sparklesfuntainment.com/request-a-quote/

Contact us for running Specials!
* Please note, depending on the location of the venue there may be additional charges for fuel/ tolls.
Our guarantee: All our entertainers are friendly, brightly dressed, professionally trained & well mannered.
Please contact us for any special inquiries/week day specials/corporate functions/discounted rates.
Bank details for deposit of min. 30% to hold the booking. Please note: Any cancellations or date changes without 24 hrs notice will result in a loss of your deposit.